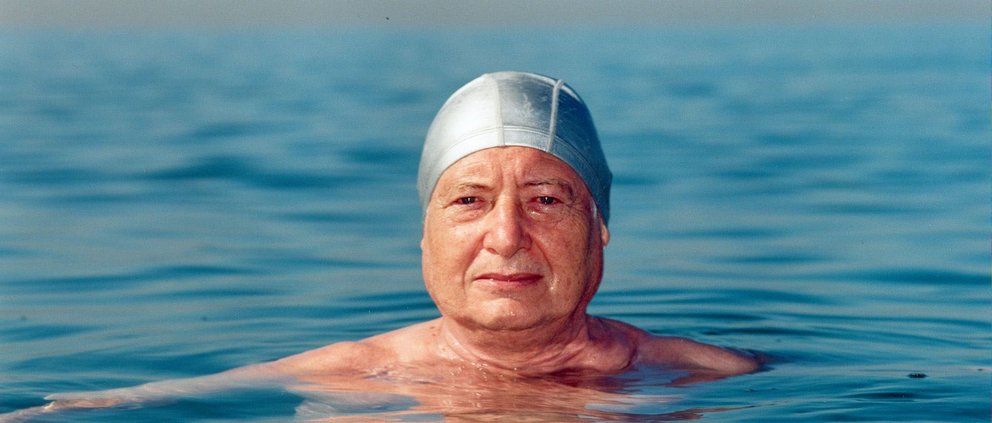 Im Moment. Photography from Saxony and the Lausitz
The exhibition brings together approximately 300 works by a total of almost forty well-and lesser-known photo-artists from Saxony and Lusatia, who have been active since the 1970s. Uniting the artists is an overarching interest in narrative pictorial subjects and stylistic means, and in terms of content there is a range from documentary positions to portraits to staged photography.
DATES

18/11/2017—15/04/2018
text
More than half of the artistic positions originate in the collection of the Kunstfonds, which has been amassed since 1992 through purchases made in support of artists, which today are made possible by the cultural foundation Kulturstiftung des Freistaates Sachsen. Furthermore, photographic holdings of the Kulturhistorisches Museum, loans from the Deutsche Fotothek Dresden and the Stadtmuseum Bautzen as well as private holdings will be on show. Some of the series will be publically exhibited for the first time.

The following artists will be exhibited: Ralf Anders, Jürgen Bergbauer, Christian Borchert, Thomas Florschuetz, Falk Haberkorn, Klaus Hähner-Springmühl, Rudolf Hartmetz, Margret Hoppe, Eduard Klein, Jens Klein, Franziska Klose, Bertram Kober, Jürgen Matschie, Maix Mayer, Florian Merkel, Yana Milev, Marcel Noack, Daniel Poller, Günther Rapp, Olaf Rauh, Martin Reich, Evelyn Richter, Matthias Rietschel, Benjamin Rinner, Olaf Rößler, Götz Schlötke, Bernd Schnabel, Stefan Schröder, Grit Schwerdtfeger, Valentina Seidel, Andrzej Steinbach, Thomas Steinert, Anett Stuth, Albrecht Tübke, Matthias Weber, Karen Weinert/Thomas Bachler, Artur Zalewski as well as the children and youth photography group "aktion".

With this project the Staatliche Kunstsammlungen Dresden and the Kulturhistorisches Museum Görlitz are continuing their co-operation of many years. Most recently, the exhibition by the Kunstfonds Ortsbestimmung. Zeitgenössische Kunst aus Sachsen in 2013–2014 occasioned the opening of a new exhibition space on the third floor of the Kaisertrutz.


Impressionen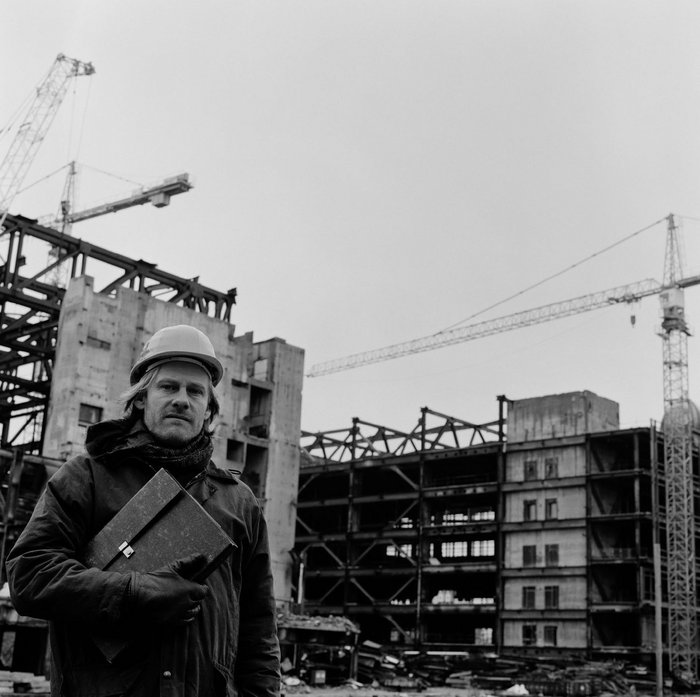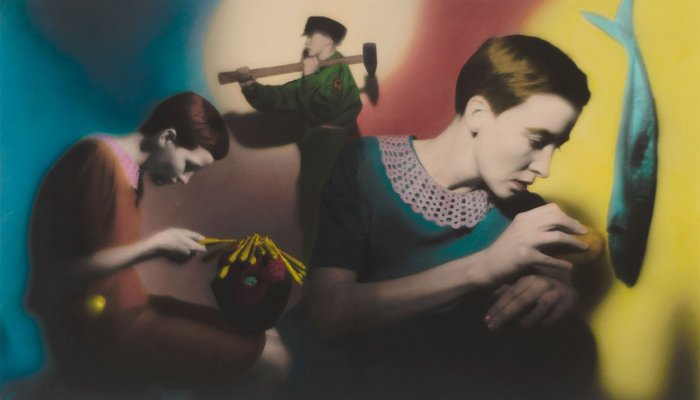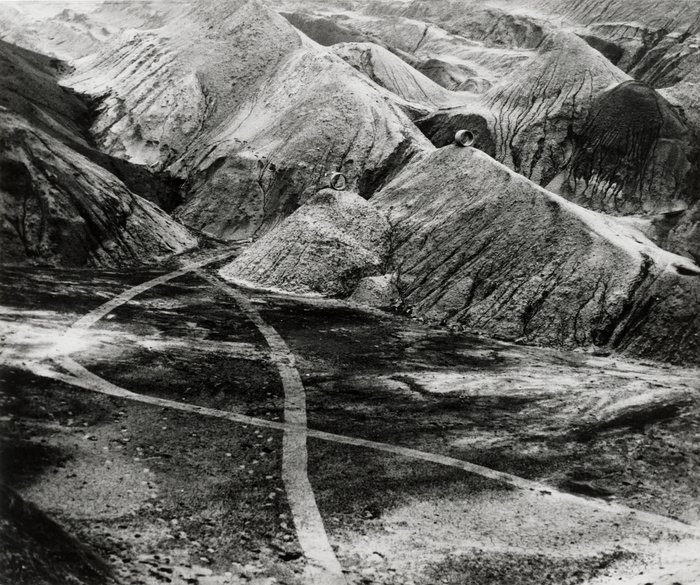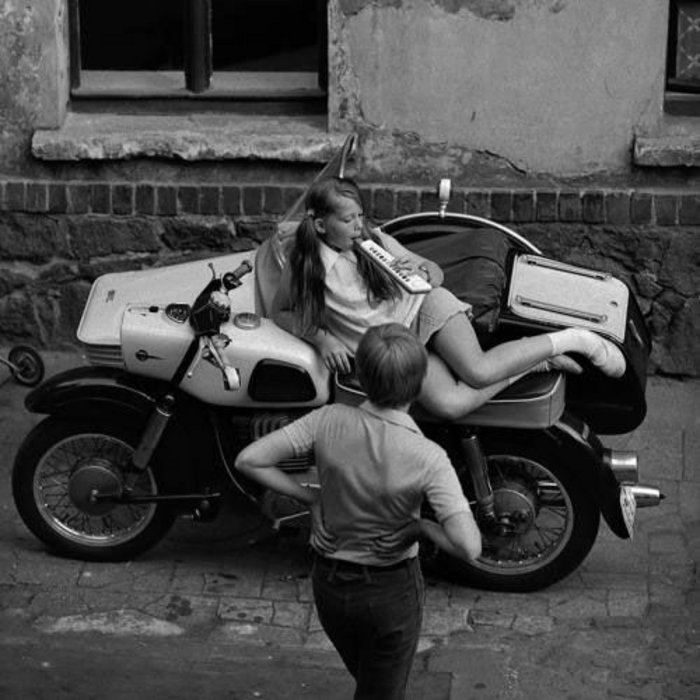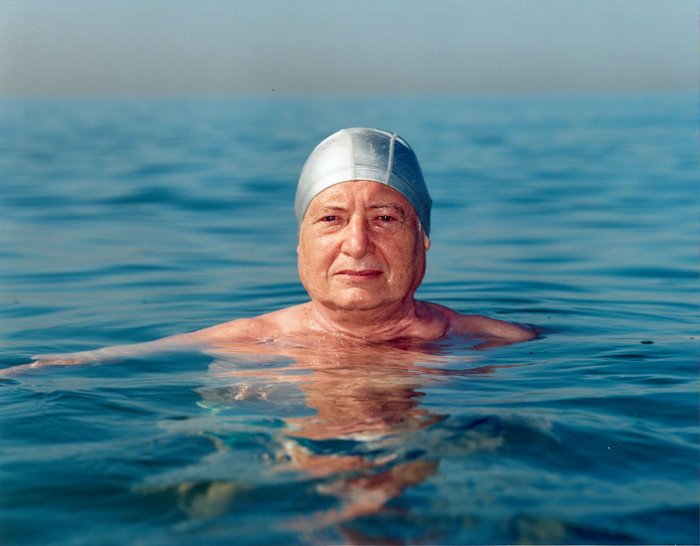 [Translate to English:] weitere Ausstellungen