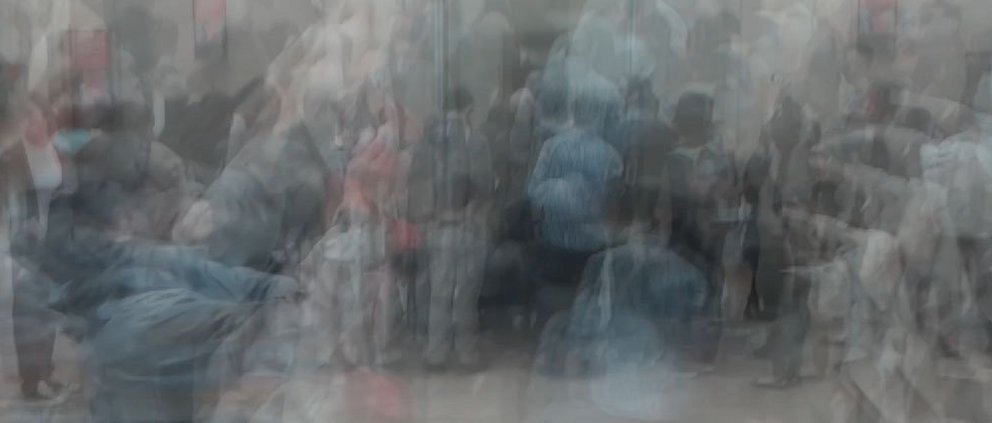 New Additions of Contemporary Art in the Kunstfonds 2017
Since 1992 Freistaat Sachsen has been sponsoring contemporary art exhibitions, which have a Saxon reference. The purchase recommendations are expressed by an independent advisory council, composed of artisans and experts. Like no other federal state, the Freistaat Sachsen continuously encourages the region's work. Since 2005 the subsidy purchases have been realized through the cultural foundation of the Freistaat Saxony.
DATES

06/12/2017—04/05/2018
Since 2011, the Kunstfonds regularly presents a selection of the current new acquisitions in the state representation of the Freistaat Sachsen at the federal government in Berlin. The works reflect the Saxon art and art promotion, are contemporary and offer a specific and ambitious proposal within the broad cultural events in Berlin. For the represented artists, this presentation also has a stepping stone character.

2017. Works by Benjamin Badock, Ines Beyer, Ronny Bulik, Johannes Daniel, Henriette Grahnert, Claus Georgstabe, Suse Weber and Ruth Wolf-Rehfeldt.